Powered By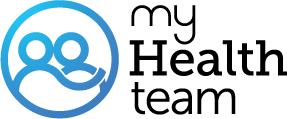 Real members of MyOsteoTeam have posted questions and answers that support our community guidelines, and should not be taken as medical advice. Looking for the latest medically reviewed content by doctors and experts?
Visit our resource section.
Ostrostrong

Anybody use or heard of Ostrostong a once a work work out ?
There is one near me, but it is rather expensive and not covered by insurance. I am retired and on a fixed income.
Hi, we dont have this in the UK but I am on an fb natural remedy group and this has got good results! I wish we had it here. It's pretty clever. Type it in search bar and have a read :)
Ostrostrong work out for only 10 minutes. Based on machines. I know I'm not explaining it well. Thinking about joining.
Join today!
Start meeting others who understand