Powered By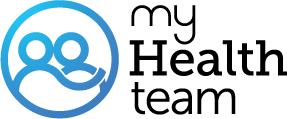 Real members of MyOsteoTeam have posted questions and answers that support our community guidelines, and should not be taken as medical advice. Looking for the latest medically reviewed content by doctors and experts?
Visit our resource section.
My Doctor Wants Me On Prolia But I'm So Scared Of The Side Effects. Can Anyone Give Me Any Positive Responses On Prolia?

I am on Prolia and in 1st year, no side effects as yet
Have stopped taking prolia after my second
Injection, too many side effects, pains in arms, hip etc etc
On prolia for 2 years. No side effects but my bones have improved
I have been having Prolia injection 6 monthly for the last 2 yrs, no side effects or any problems, beats taking a daily pill...it's the best
Join today!
Start meeting others who understand