Powered By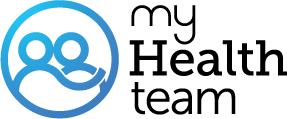 Real members of MyOsteoTeam have posted questions and answers that support our community guidelines, and should not be taken as medical advice. Looking for the latest medically reviewed content by doctors and experts?
Visit our resource section.
Has Anyone Else Been Prescribed Forteo And Is Depression A Side Effect

I have just started taking and am worr about side effects
Thank you I will try that 🥰
Join today!
Start meeting others who understand